Body positivity comes with so many myths and misconceptions by people. Whether it is just misunderstanding or blatant hate of the concept, I'll never know. But, I will shed some light on the truth behind body positivity.
It's Only For Women
Not at all. Body positivity is a men's issue too, just women are more vocal about it. Men also experience body judgments and societal expectations, so they also could use the body positivity movement and should.
It's Only For Curvy People
Definitely not. Body positivity is the idea that all bodies are good bodies, so skinny, curvy, muscular, disabled, you name it. Curvy people are never the only ones to be body shamed, so they are not the only ones entitled to body positivity.
It's About Doing Whatever You Want With Your Body
Not exactly. It is true that it is about stopping body shaming and the concept of all bodies being loved and loving your body in it's current state. However, it does not excuse self harm or unhealthy habits. The number one argument against body positivity I see is that it promotes being unhealthy, which is wrong. Being fat and being unhealthy are two different things, so stop correlating them constantly. And self harm is never okay in the body positivity community, because self harm is not positive and we never want people hurting themselves in anyway for any reason. Body positivity is all about loving your body in every state, and making changes for positive reasons, not because of shame, hate, or self-loathing.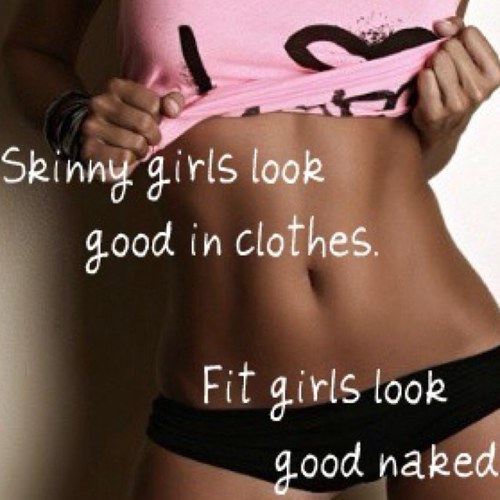 Fitspiration is Body Positive
Noooooo, not always. A great deal of fitspiration is very body shaming, which is not okay. Being fit and healthy is perfectly fine, but using methods to motivate you that fat shame and body shame is wrong and body negative. Thankfully, there is body positive fitspiration out there, but we need to make all of it that way.
How do you promote body positivity? Leave a comment letting me know.