I had not seen this film in a very long time, but recently found a way to watch it again thanks to the internet. And honestly, it was the best decision I made in a while, because it connected to me beyond the nostalgia.
So no one gets angry, spoilers will be involved in this post. But, this movie came out in 1989, so I'm a little less guilty of spoiling anything.
It's All In Your Spirit
A pivotal part of the film is that Kiki starts to lose her magic, mainly with her not being able to fly. When she reunites with her painter friend Ursula, they talk about how the will to do things comes from your spirit, and without that spirit, nothing can be done. It shows that we are all being driven by a spirit inside of us, and if we neglect or ignore it, we will become lost.
Don't Compare Yourself To Others
Kiki's greatest weakness is comparing herself to others, and it is a major factor in her loss of magic as mentioned above. It teaches that comparison can be distracting and detrimental. Just because someone else is doing well, does not mean that you are any less successful.
Give Second Chances
Oh Tombo…not the best at first impressions. He tried so hard to meet Kiki, and she pushed him away for so long before they finally became friends…. or more? Tomki ship forever. Anyway, it shows that maybe some people are not the best at first impressions, and deserve another chance, because they might pleasantly surprise you.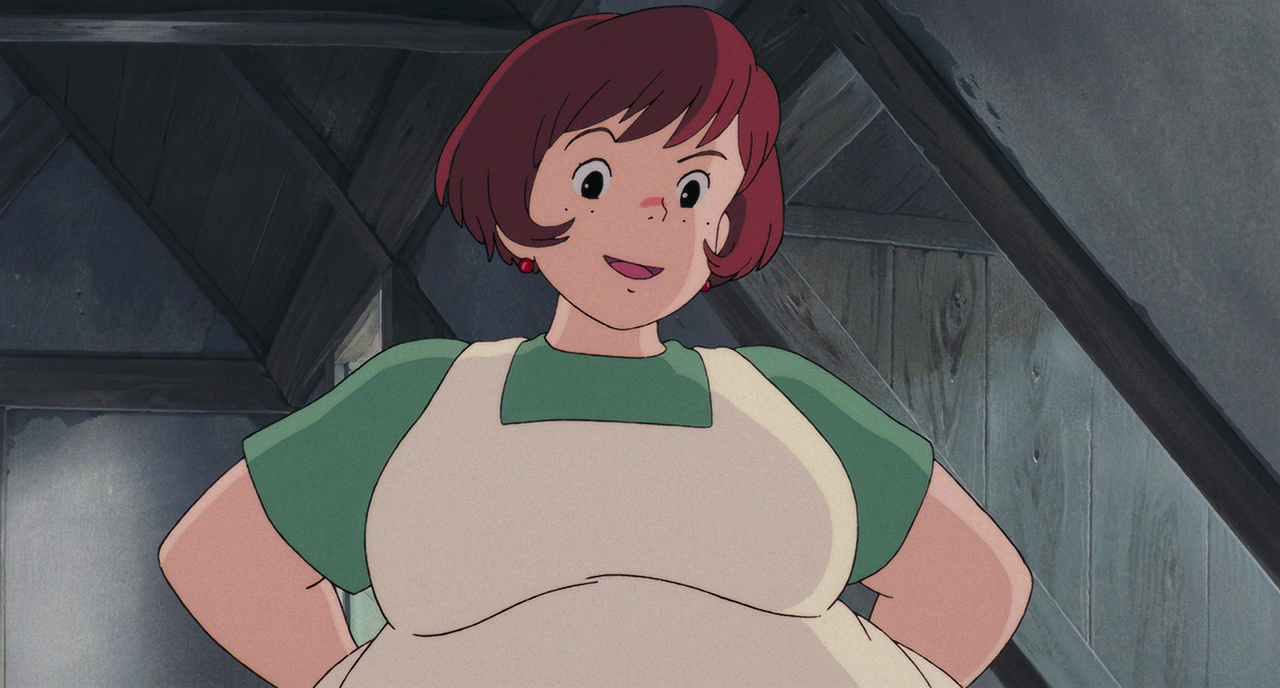 When You Give Kindness, You'll Receive Kindness
When Kiki first gets to the city, she is treated like an oddity and avoided by many people. She is struggling through her first day, until she offers to take a binky to a mother and her baby for the baker Osono. Her kindness pays off, because she gets offered a place to stay and work for her stay. When you send good out into the world, good will get back to you.
Cats Are A Girl's Best Friend
This is a little more for the funny, but Jiji is seriously so funny and cats are my favorite. But having an animal friend is really the best, because they are so faithful and look out for you, just like Jiji does for Kiki.
What is your favorite Studio Ghibli film? Let me know below!
Read more geeky posts over on A Geek Girl's Guide!