Recently, Stephenie Meyer published her re-imagining of Twilight, where the major characters have all been gender swapped. According to many, the book is bizarre and almost unsettling because it is literally Twilight with a male Bella and female Jacob and Edward.  But why would this fascinate me so much?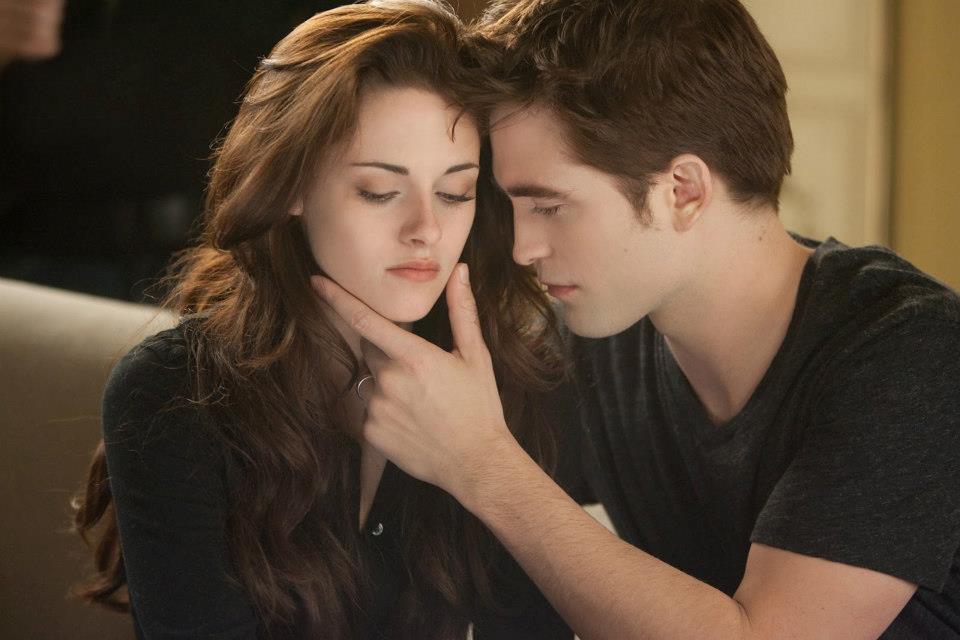 Let's face it: the Twilight series is a little sketchy. Edward and Jacob do many things that, if they weren't a vampire and a werewolf, would be really concerning and scary. Edward breaks into Bella's house to watch her sleep, completely abandons her, gets her pregnant, and turns her into vampire. And for some reason, we excuse these actions because he is a vampire. Also, Bella is a concerning character because of her entire breakdown because Edward left her in New Moon. This just all seems like a red flag to me.
But now the genders have switched. Does this change how we view the actions? If it does, is it for the better? Should it be a good thing?
If you answer yes to any of those, that is what I am fascinated by. It shows a bias and discrimination based on gender doesn't it? It isn't very fair for Bella to be called crazy for having a meltdown over a breakup, but praise Beau for being an emotionally sensitive man. It should be that, no matter the gender, the character should be perceived the same way. Your view should not change because the gender did, even if it would be for the better.
According to Variety, "Meyer writes in her foreword to the anniversary edition of the novel that the gender bending twist was prompted by her desire to prove that Bella isn't a 'damsel in distress,' but a 'human in distress.'" Meyer herself is looking at this, because it's not fair for a female character to be judged and an identical male character to be praised.
Is doing a gender swap the best way to accomplish her goal? Probably not, because all I see is people cringing or laughing at the book, but that's because it seems like she took Twilight, hit Ctrl+F and swapped the names around. The gender swap is not serving to it's purpose, because everyone is distracted by it. I really want the gender swap to show people how we treat women versus men, in fiction and reality, but I don't think it is going to happen with the Twilight series.
What are your thoughts on Gender Swapping and Life and Death? Let me know below!