Oh Wonder is an indie music duo that is releasing one song a month for a year.
Anthony West and Josephine Vander Gucht are the London duo behind Oh Wonder, who are in the process of creating their debut album, but in a big way by releasing one song a month for a year up until the album release in September. Their fan base stretches across oceans and country lines, and for very good reasons.
The two started making music and began the song-a-month quest after realizing how daunting the industry and creating an identity in the music world is. Their beautiful lyrics and melodic music has already made a statement, even though the duo hasn't even performed live yet. And their song artwork is just as beautiful (see below).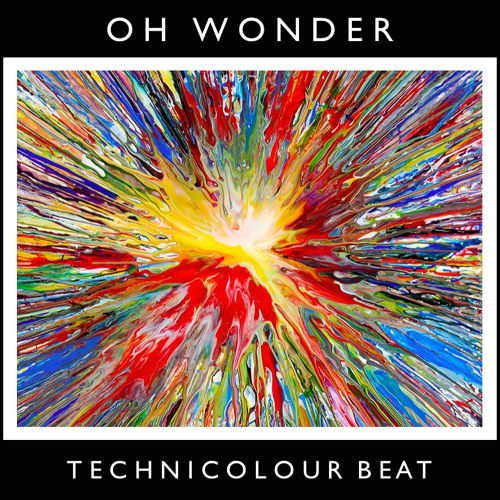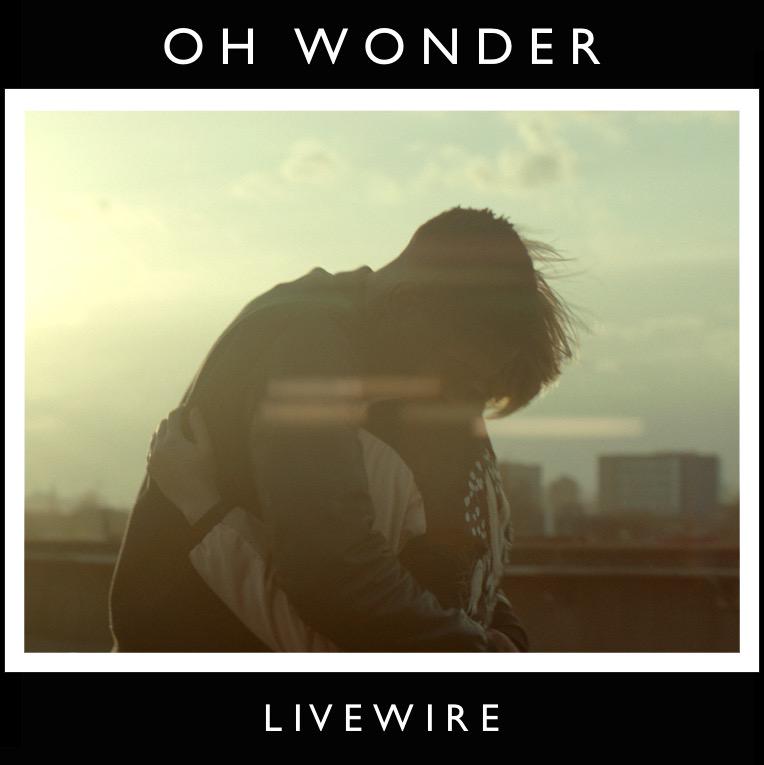 You can find their music on Soundcloud and Spotify, or check out their website.