If you have a book lover in your life, you know how hard they are to shop for, especially for the holidays. When you ask for their Christmas list, it's always full of books, if they even took their eyes away from their readings long enough to make a list. So what do you do when you want to give your book lover something other than the next best-seller but you still want them to love it? Here are 5 creative gift suggestions for just that situation!
1. A Book Themed Bag
Book lover's have to carry their book some how! Why not help them flaunt their love of literature with one of these great book totes.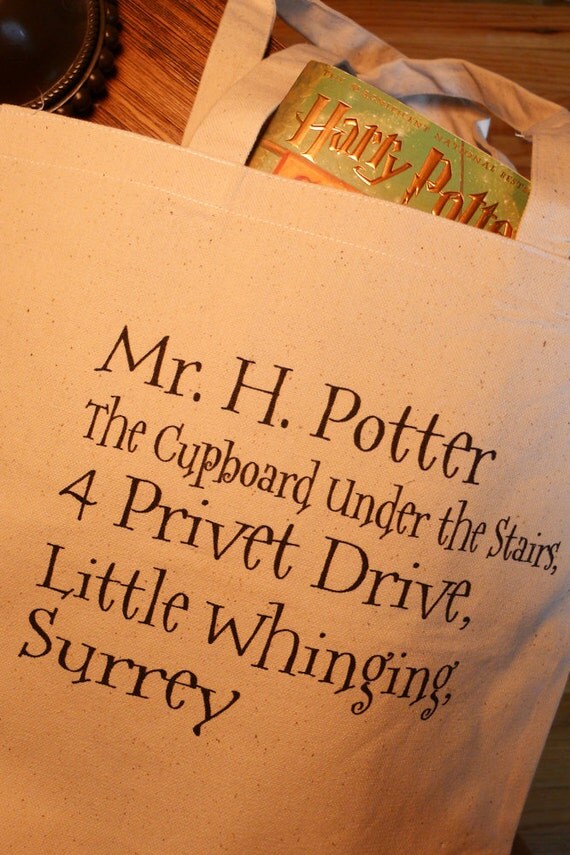 Get this Harry Potter Tote Here
2. Literary Shirts
Whether it is generally witty book shirts or a favorite quote from a favorite book, book lover's wouldn't pass up the chance to flaunt their love on their chest.
Get This Gatsby Shirt Here
Get This Shirt Here
3.  A Cup of Tea…. or whatever they drink
Nothing quite goes as well with reading a good book then a mug full of some hot beverage. Why not give them their new favorite mug with these great literature themed mugs.
Get This Banned Books Mug Here
Find More Great Mugs Here
4. Decorate that Library
You know your book lover dreams of having a magnificent library one day. And while you might not be able to give them that, you sure can help the process with these great decor items.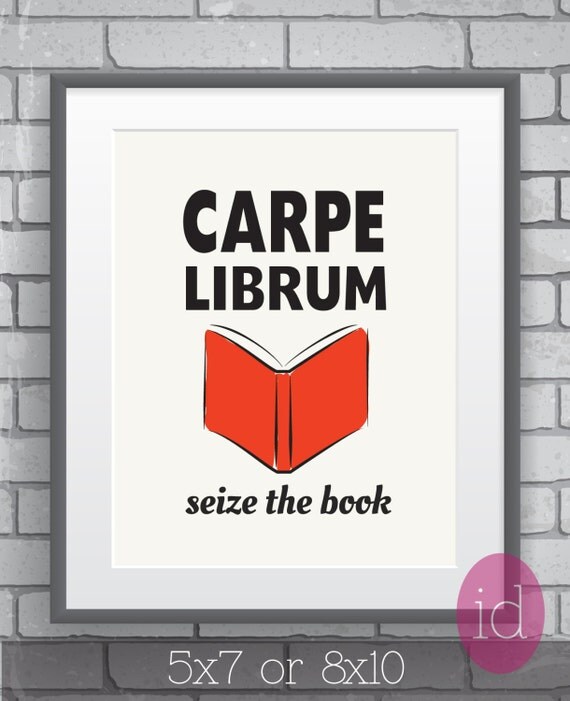 Get This Poster Here
Get This Pillow Cover Here
5. Make Their Books Truly Theirs
To further help out with that future library, you can give them this personal library kit. It's both a blast from the past and a little personalization all mixed into one awesome kit.
Get Th Personal Library Kit Here
All else fails you can get them that new book they won't stop talking about, they will still love you for it.